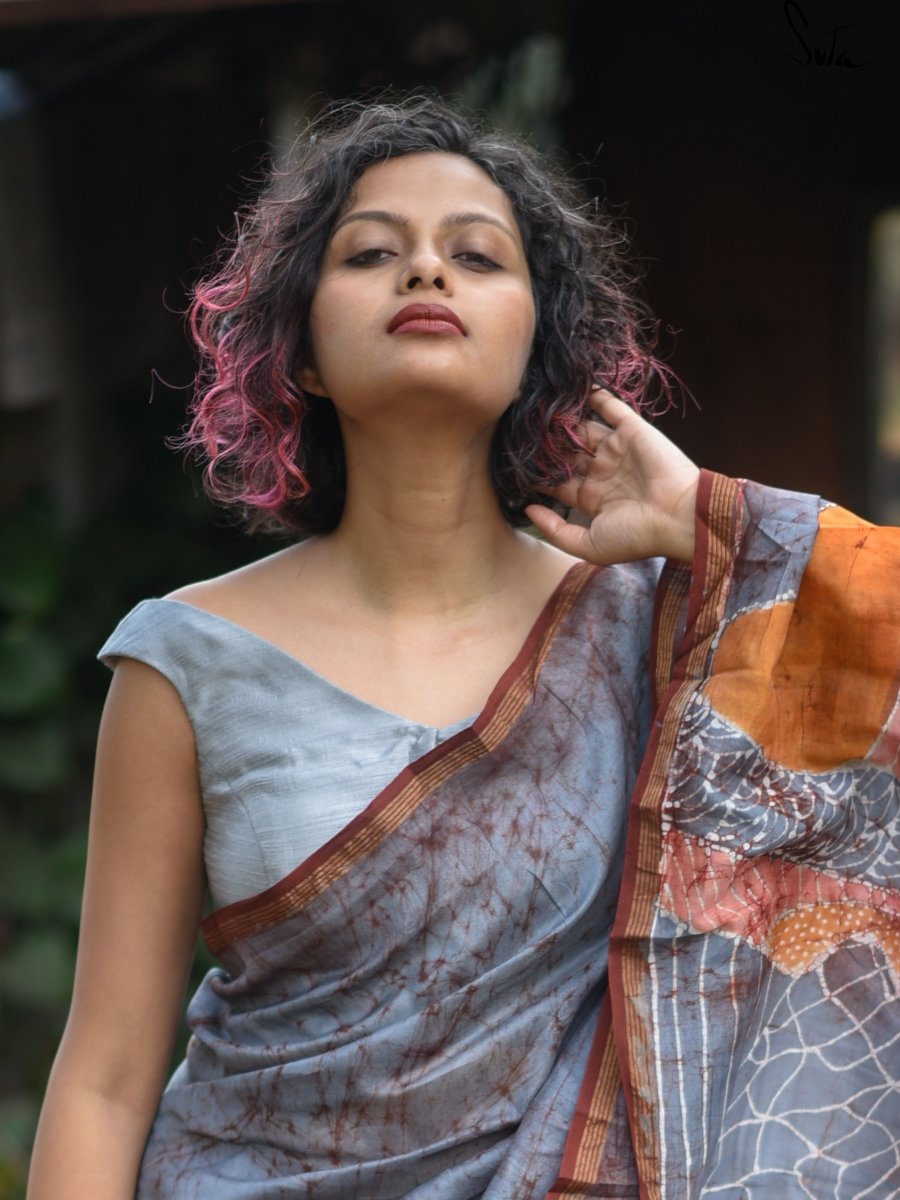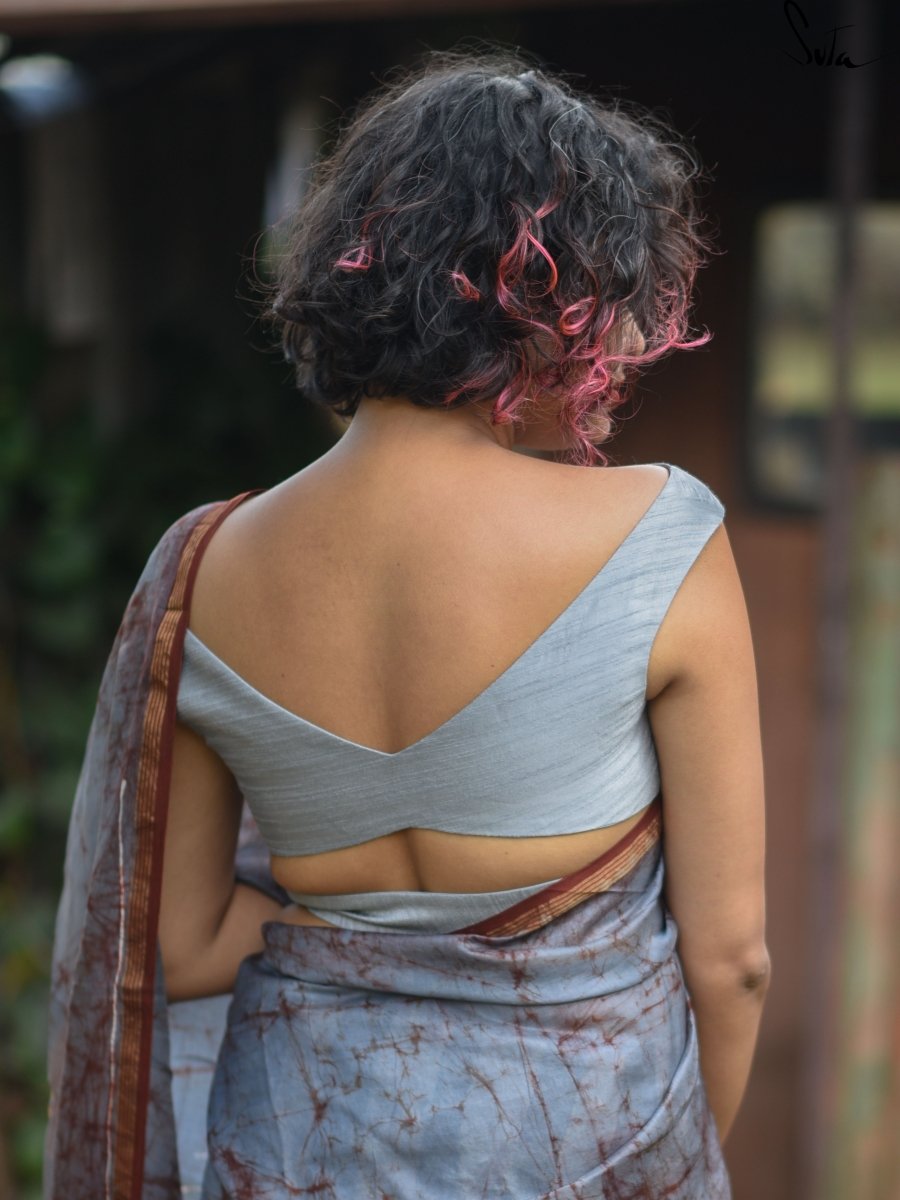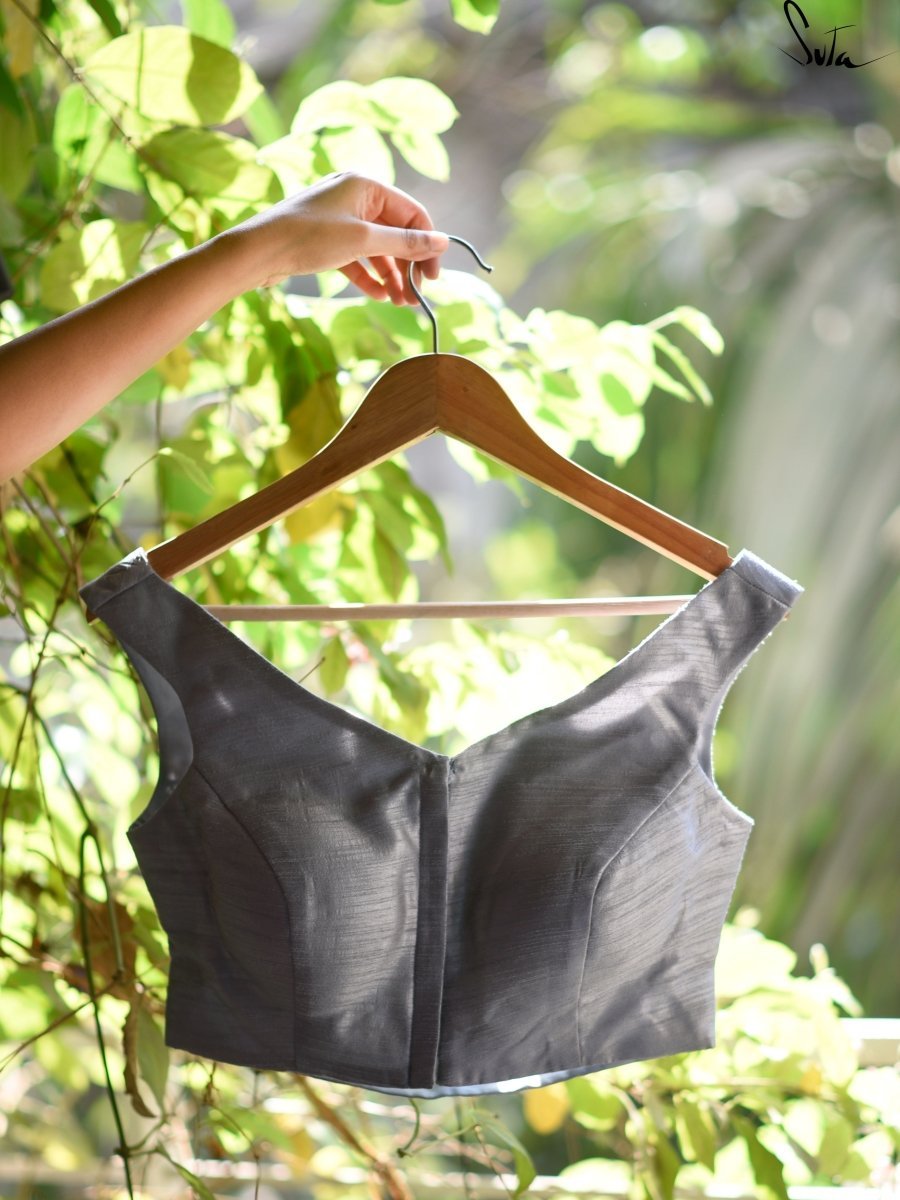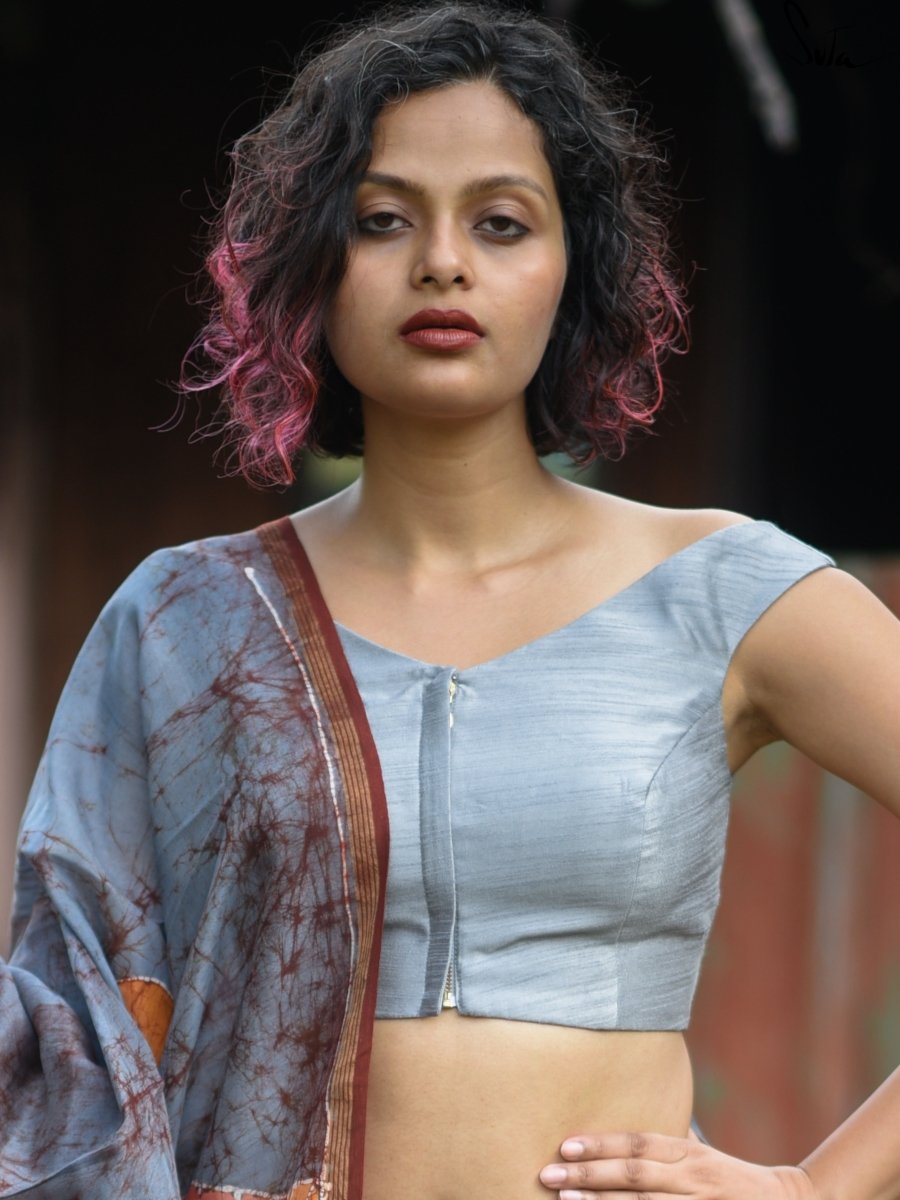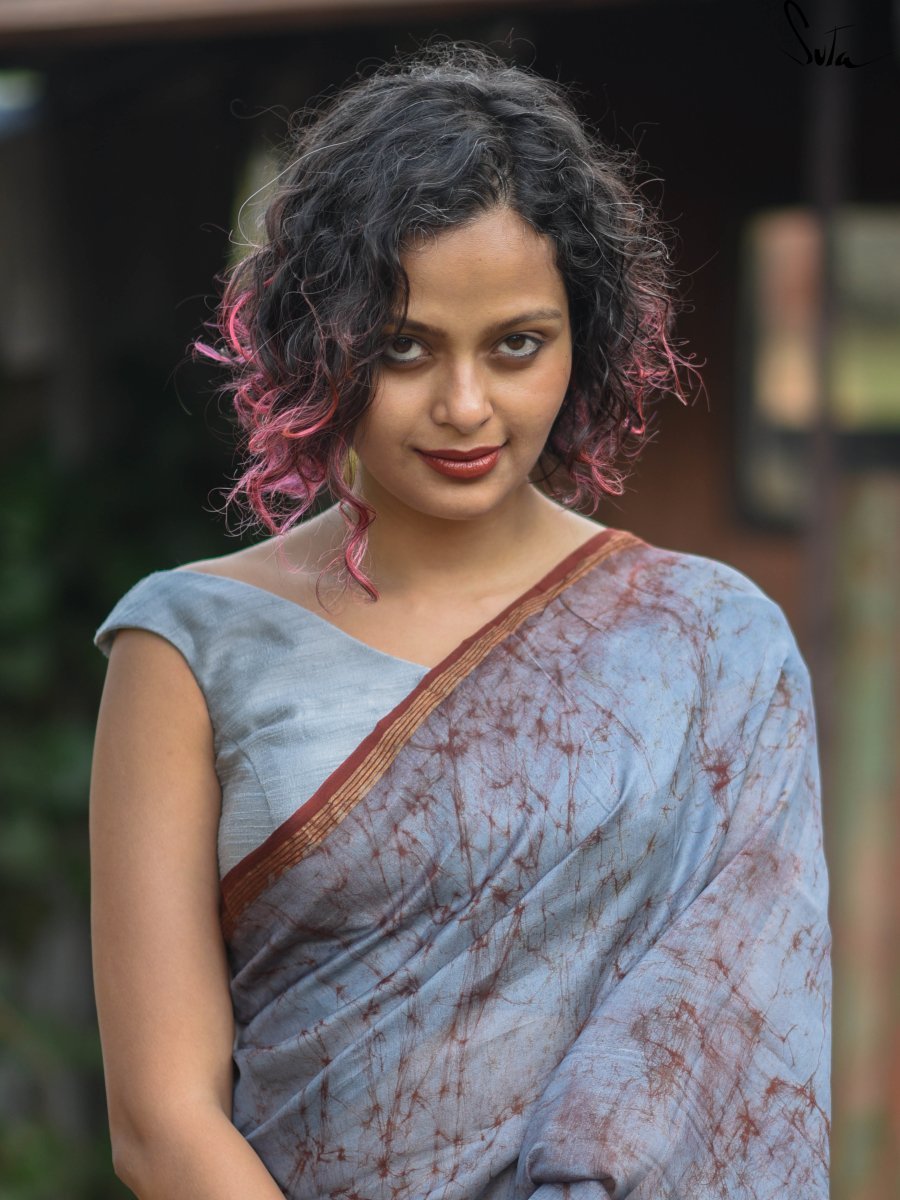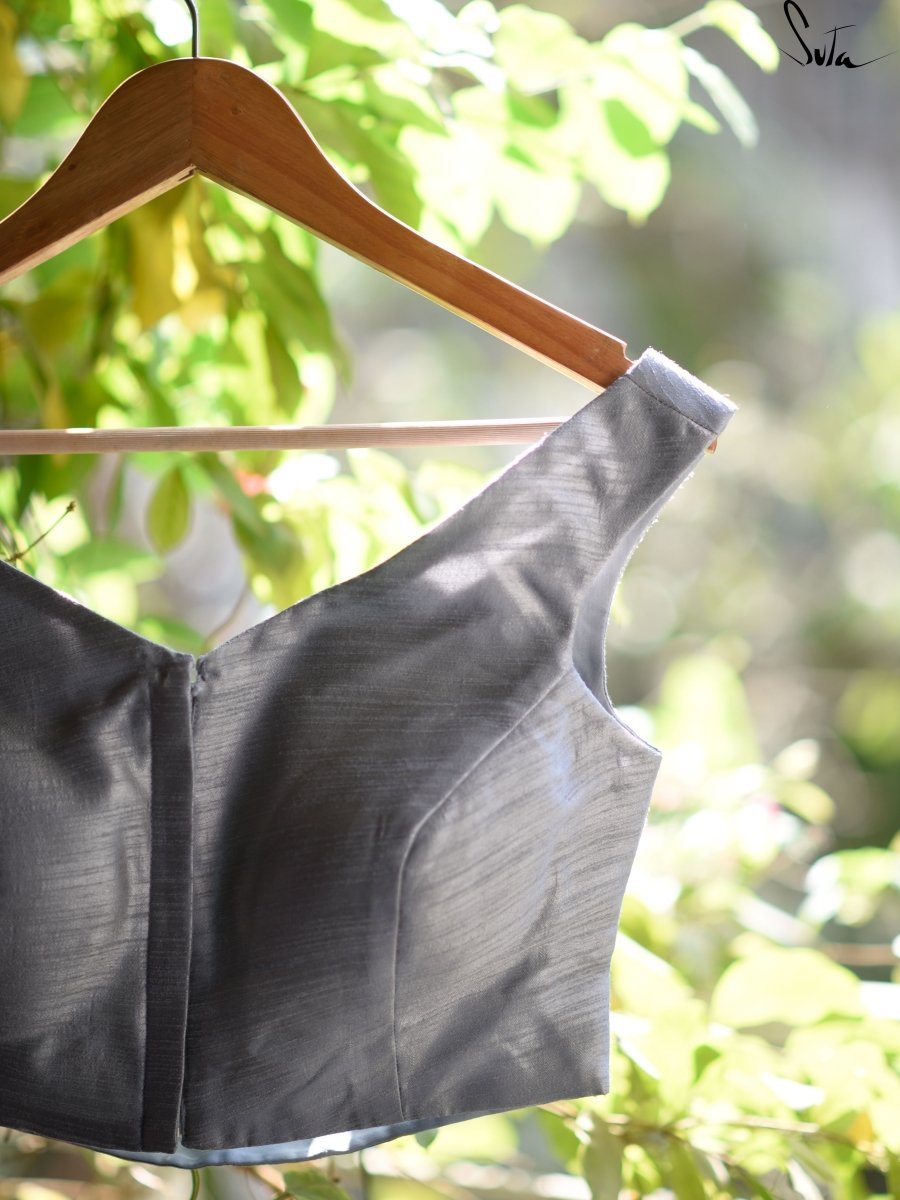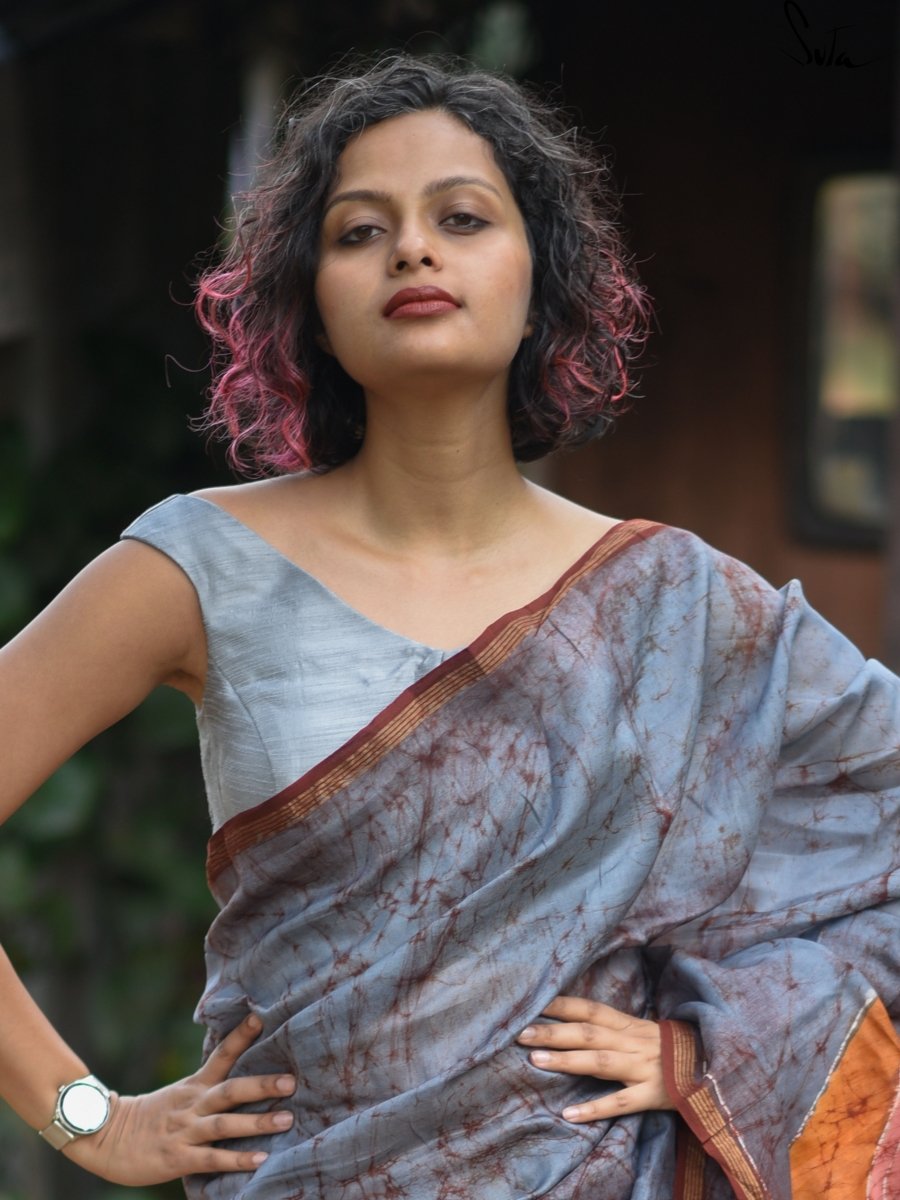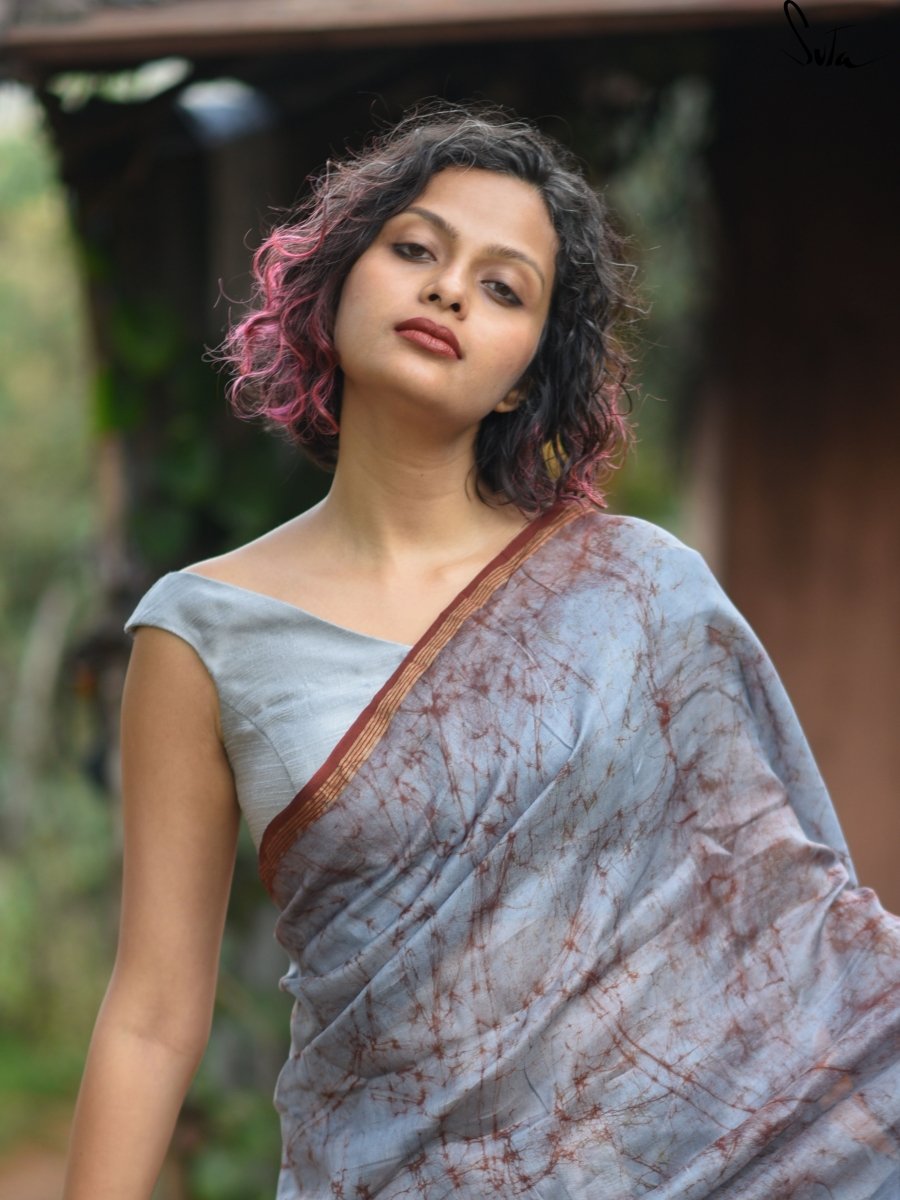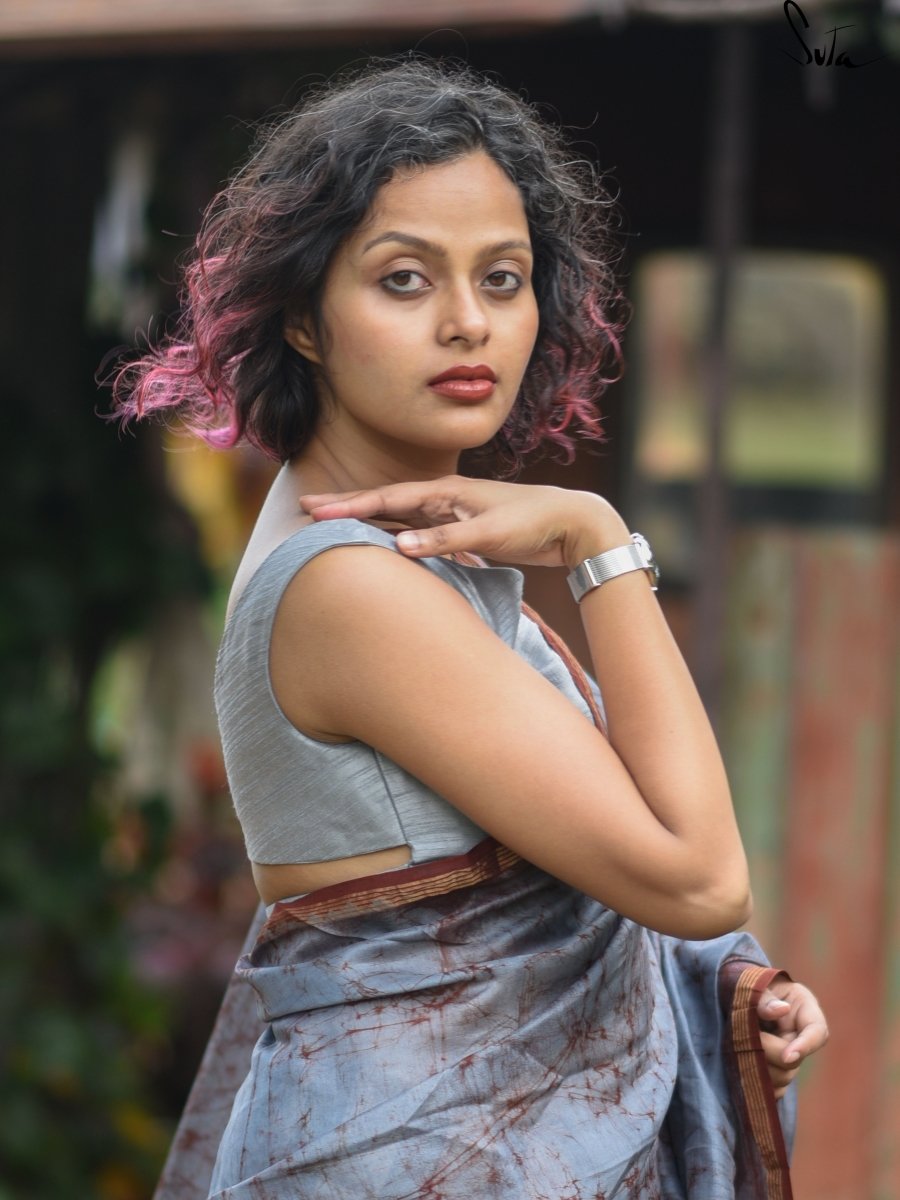 Zelda | Relove ()
×
Liquid error (snippets/relove-variant-picker line 14): Could not find asset snippets/relove-subscription-form.liquid
---
NO ITEMS AVAILABLE
Alert me when my size is available
Details

Type: Padded

Fabric: Artificial Silk

Sleeves : Off Shoulder

Shoulder Strap: 1.7 Inches

Blouse Length: 12 Inches

Front Neck Depth: 4.4 Inches

Full Shoulder: 17 Inches

Opening: Front Zip

Wash Care: 1. Hand wash separately in cold water, mild detergent and salt 
2. Don't soak it in water for more than 5 minutes 
3. Flat dry it 
4. Low iron only if needed

Su, the model is wearing size S blouse and the saree is The Mountain Rays.

Disclaimer: The pictures are clicked in daylight. Color may vary slightly from the image due to the screen brightness

Story

Her world was a mix of fact and fiction and she loved it that way. One foot straddled many worlds with a book as her vehicle while the other foot stayed rooted to the real one. Her emotions, time, relationships, everything had a touch of mysticism thanks to this. You would know when you met her, her eyes would give the magic away. You would find her nose deep inside a dusty, old book while her eyes glanced at you every now and then and threw darts of love!

This grey blouse in artificial raw silk with a front-open cut and gorgeous detailing is a thing of beauty!

Description

Silk exudes a regality that very few other fabrics can match. The brilliant shine that vibrates from a silk fabric spells class and traditional beauty. India is one of the top producers of silk in the world and the fabric is always in demand for its visual attractiveness. People associate silk with special occasions and richness. Silk is alluring and can boast of a grand appeal as well as a tinge of nostalgia. On the whole, silk is a fabric that can never go wrong. This artificial silk fabric is made with synthetic fibres that look and feel like silk while making the luxurious experience of silk affordable to all.
Choose options